There's no need to stress!
Book a Birthday party with us to give your shining star a day to remember.
Choose from a range of activities to suit you, before completing a booking form at the bottom of the page:
Football Party
Inflatable Swimming Pool Party
Swimming Party
Multi Sport Party
Inflatable Swimming Pool Birthday Party
No need to lift a finger. Let the kids get wet and go wild on our Swimming Pool inflatable.
Sessions run at 12.15 every Sunday, with extra midweek sessions added during school holidays.
You can either hire the whole Swimming Pool and inflatable exclusively for your child's party for up to 40 children or bring a smaller group of children to one of our shared inflatable sessions. (see swimming pool timetable).
Groups of 10 or more can book in advance, while smaller groups can book with 7 days maximum notice.
Suitable for children 8 and over.
Exclusive Swimming Pool inflatable hire per hour for up to 40 children: £220
Price per person £6.00
Please note the following rules:
Under 8's must be accompanied by an adult as per the safe swimming policy.
All children must be able to swim 20 metres unaided to go on the inflatable unaccompanied.
Children unable to swim 20 metres comfortably will be asked to wear a buoyancy aid jacket on the inflatable. These are available to borrow from the leisure centre in sizes up to 6 years.
Children attending as part of a birthday party may be swim tested at the start of the session to check their competency.
No Jewellery, watches or sharp objects to be worn on the inflatable.

Swimming Pool Party
We have one 25 metre Swimming Pool available to hire for kids Birthday parties with floats and music available:
Sir Ben Ainslie Sports Centre 25 metre swimming Pool recommended for 8 yrs+:
Up to 20 children:  £100.00
Up to 40 children: £120.00
Optional extra:
Class room for Party food: £25
(Availability is best during school holidays)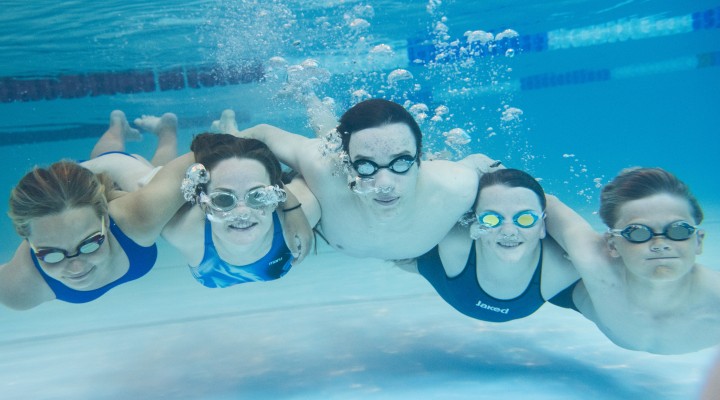 Multi Sport Activity Party
A party with something to keep everybody happy. A Sports Party host will keep the kids entertained with a multitude of games including; Dodgeball, Basketball, Football and other games to keep them entertained.
Aged 6+
Up to 15 children: £74.00
16-30 children: £104.00
Optional extra:
Class room for Party food: £25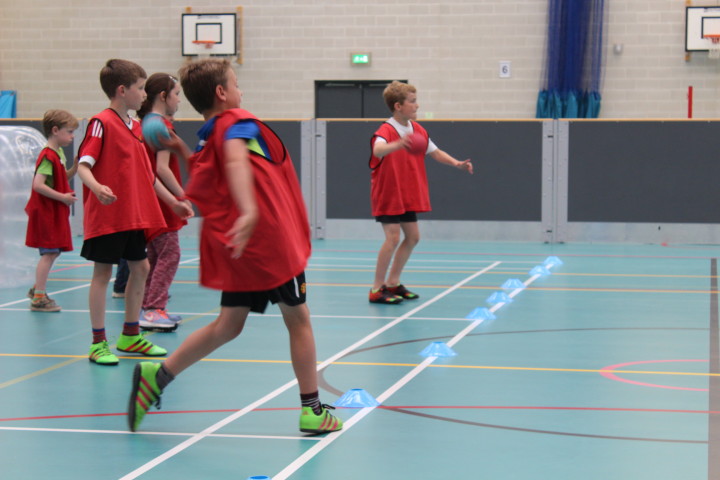 Football Birthday Party
A fun packed Birthday Party guaranteed to wear your little superstar out.
Hire half our Sports Hall for a Football party which is ideal for kids of any age. To take away the stress of running the party you can also hire a party host to organise the fun and games of the party.
Half Sports Hall hire per hour: £44 (Self Lead Party)
Football Party with a Sports Leader to host: £74.00
Optional extras:
Class room for Party food: £25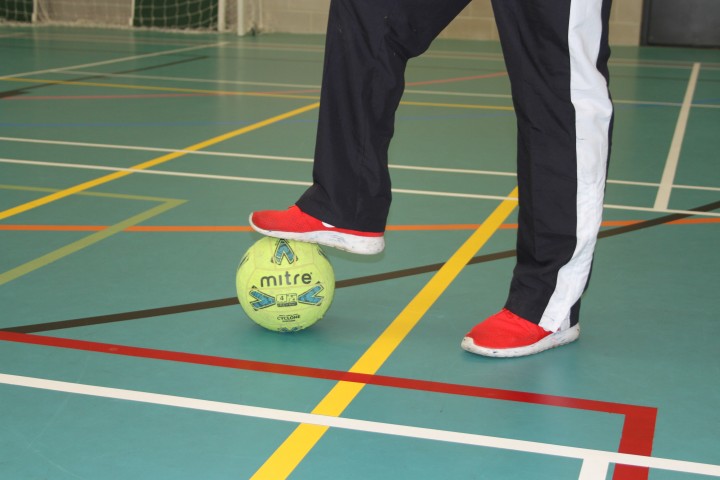 Bubble Football Birthday Party
Each child gets to wear a giant squishy bubble to run around in playing football and other games. A bubble football co-ordinator will make sure it's all professionally organised and run stress free.
Aged 8-14 years
Up to 12 children: £170
*This includes a class room for party food after
We are currently unable to offer Bubble football parties until further notice