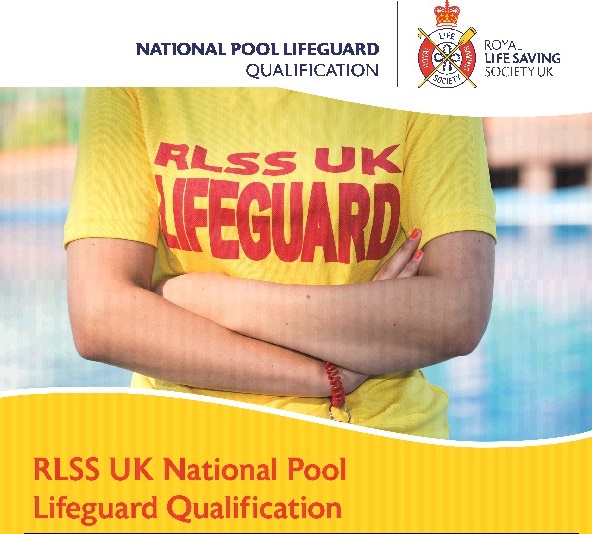 Become a Pool Lifeguard
Learn to become a Lifeguard at Truro School.
Our next course runs from 16th-21st July. The course costs £220 and is inclusive of the AED certificate and training with the RLSS PXB Board.
Candidates must be a minimum of 16 years of age on the day of the assessment and be able to swim 50m in under 60 seconds.
For more details visit our website: www.sirbenainsliesportscentre.com