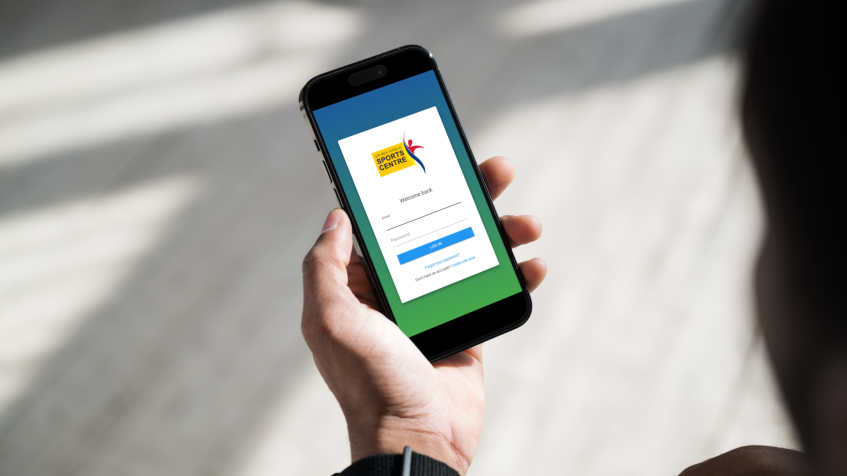 Introducing Online Bookings!
We are pleased to announce that from Monday 25th September, we are introducing online bookings for sports centre activities, plus memberships for gym and / or swim.
This will mean that customers will no longer need to phone the centre to book activities, but instead can make and manage bookings using their own online account.
How to set up an account
If you are an existing member or if you've made bookings with us before, you may already have an account with the details that you've previously given to us in the centre. The email address we have for your account is the email address you will need to log in.
Simply head over HERE to log in or reset your password.
Please note; if this is the first time you are logging in, you will need to reset your password by clicking on the 'forgot my password' option. You will then be able to set your own password and log on to see the available activities and make bookings.
If you have any problems with this, please give us a call on 01872 246050.
How to make casual bookings
Casual bookings are one-off bookings for activities such as squash, badminton and inflatable swimming.
You can make casual bookings HERE by using your email address and password.
Please note, you will still need to log in to your account to make a casual booking.
How to sign up for memberships
You can now sign up for gym and / or swim memberships using the online booking system, giving you the freedom to manage your membership and payments from your very own online account.
Please remember your username and password; you will need them when logging on.
You can sign up for memberships HERE.