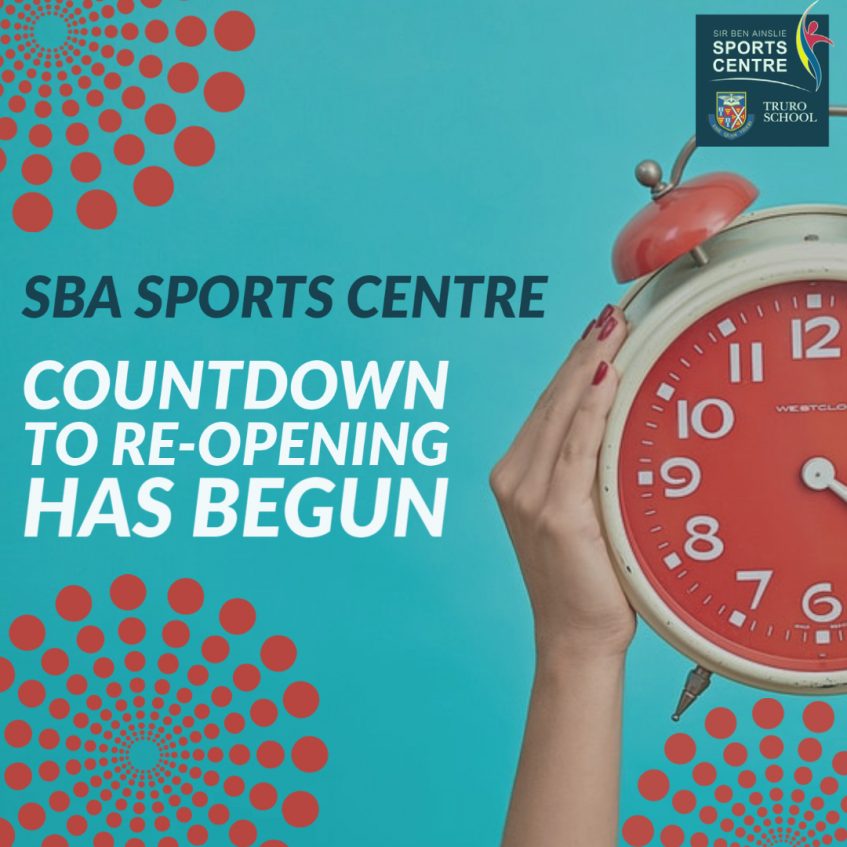 Sports Centre re-opening 12th April
We are counting down the day's until we reopen on 12th April.
In line with Government guidelines we look forward to welcoming every body back through the doors on 12th April.
Our newly refurbished swimming pool has sessions to book all through the Easter holidays, and the Gym will be open daily throughout the holidays 0630-2130 on weekdays, 0900-1800 weekends.
Covid restrictions are still in place for indoor activities such as Squash and Badminton with play only permitted with people from the same household.
If you would like to make a booking for a swim or court in our first few days of opening please drop us an e-mail sport@truroschool.com and somebody will get back to you as soon as possible. (This may take up to 48 hours as we currently working on minimum staffing levels while closed).