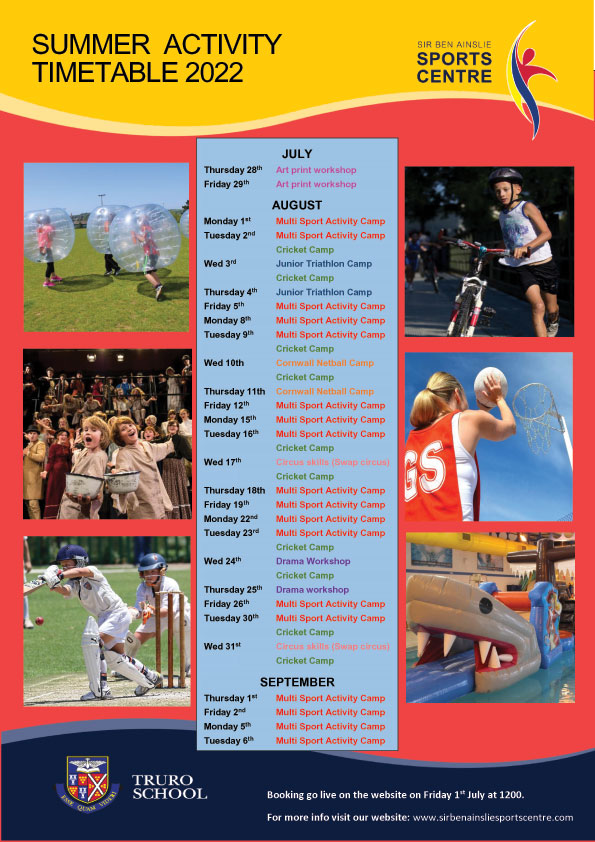 Summer Activity Camp programme
This year we have our biggest ever programme of activity camps running from 28th July to 6th September.
We have also introduced two new workshops; an Art print workshop lead by professional Mike Brett, and also a Circus Skills workshop run by Swamp Circus.
Bookings for our activity camps will go live on 1st July at 1200.
To book a place and for more information check out our activity camps page.