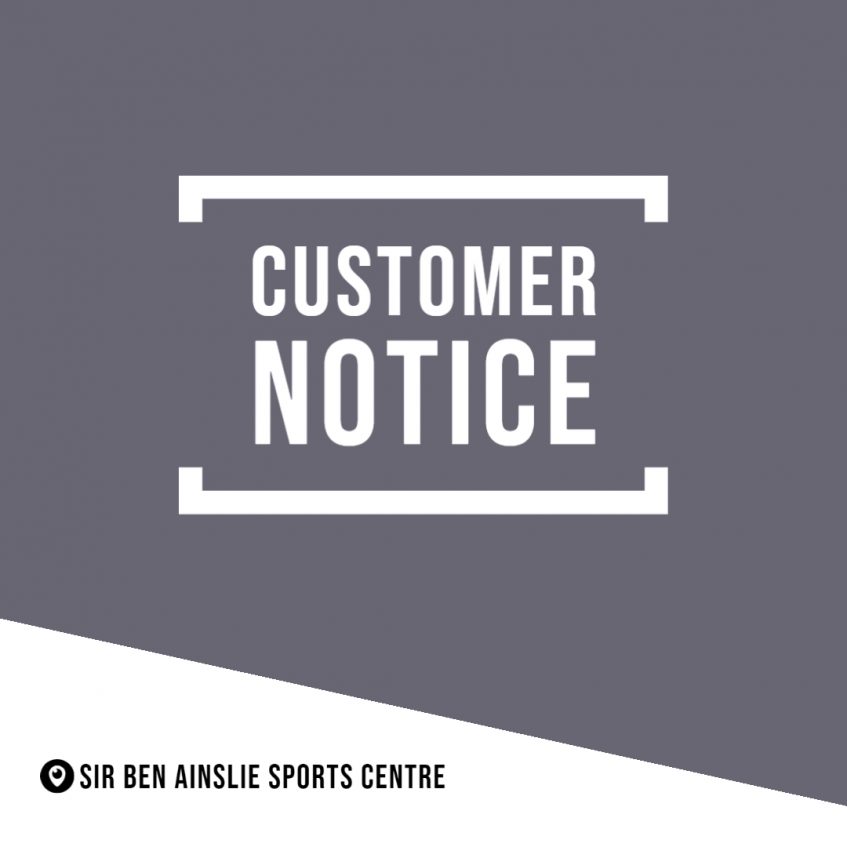 COVID-19 UPDATE 18/03/2020
Following the Government/Public Health England's updated COVID-19 guidelines/protocols – we have made the following changes to gym and studio classes.
The gym is currently open, and we have expanded into the studio to allow users space to keep a distance between themselves while training. The gym capacity has also been reduced to 15 people at any one time.
Additional gym sanitiser is available and we are asking all users to wash and sanitise their hands before entering the gym as well as wiping down all equipment after use.
From Wednesday 18/03 all studio classes will move into the sports hall which will allow a bigger, safer distance between participants in line with COVID-19 guidelines.
(*Pilates will take place in the double classroom on the balcony)
We apologise for the inconvenience caused and thank you for your patience as we work through the challenge of keeping our customers exercising within the current COVID-19 guidelines.
Any queries, please contact our Sports Centre Manager ajb@trurschool.com